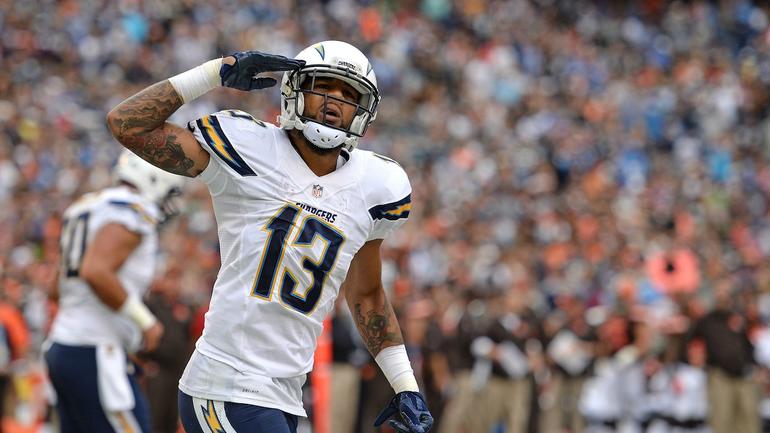 Kings Court's 82-71 victory last week ties the series at 2-2 as we move to a pivotal game 5. With only 3 weeks left in the regular season, this round is as important as ever. Feel free to play along with us or show your support for your favorite picks. Let's take a look at how you can win your semifinal fantasy matchups.
Quarterback
KC- Drew Brees. While I considered Russell Wilson for obvious reasons, the Rams seemed to have had his number defensively last time they played. Brees, on the other hand, is going up against a Jets team whose starting quarterback will be out. Now that Bryce Petty will likely get another shot, look for the Saints to run the game offensively with the run and pass, as their offense will stay on the field for the majority of the game.
ST- Cam Newton. Maybe he isn't the most consistent fantasy option, but I'm thinking that Newton will rise to the challenge of facing Aaron Rodgers on Sunday. The dual threat has all of the tools to tear up a poor Packers defense, and in what will likely be a high scoring battle, what more could you ask for?
Running Back
KC- Alvin Kamara. Despite exiting last week's contest against the Falcons due to a concussion, Kamara has consistently been one of the most dynamic running backs in the league. He excels in the run-and-pass-game, and he and my Drew Brees picks coincide perfectly with each other. Look for a big day overall from the Saints' offense.
KC- Kenyan Drake.
Call it biased or wishful thinking, but I'm once again putting all of my trust into the young, and largely unproven, Dolphins' running back. After stringing together a couple of strong performances since the Jay Ajayi trade, Drake has been instrumental in my personal fantasy success, and I'm depending on a big game from him to get me into the championship.
ST- Todd Gurley. Gurley has only scored single-digit fantasy points this season once: Week 5 against Seattle. He's got revenge on his mind as the Rams invade CenturyLink and try to silence some doubters. He's as hot as anybody in the league, so I'm definitely expecting double digits again on Sunday.
St- Le'Veon Bell. You might think it weak of me to pick the #1 and #2 running backs in fantasy, but I don't care. Bell is coming off of a phenomenal performance against a physical Baltimore defensive line. The Patriots have buckled down as of late, but Pittsburgh needs to give Bell his fair share of touches either through the run or as the check-down. Win or lose, Bell will have a nice game.
Wide Reciever
KC- Keenan Allen. Like Drake, Allen has also been instrumental in my fantasy success as of late, with four straight games of over 100 yards. Regardless of whether the Chargers win or lose against their division rival Kansas City Chiefs, look for Keenan Allen to continue to be the Chargers' primary means of offense.
KC- Marquise Goodwin. For all of you attempting to make your final push for the playoffs, Goodwin should be on the top of your priority list if he's available in your league. Since Garropolo has been placed under center in San Francisco, the speedy wide receiver has excelled. You can depend on him for at least 75 yards from here on out; you just have to hope he can get lucky and take one into the end zone.
ST- Keenan Allen. As Kings Court said, Allen has eclipsed 100 yards in every game over the past month with a bounty of targets to boot. Facing a disappointing Chiefs' secondary that ranks 29th in the country, Allen should have little problem putting up some more big numbers.
ST- Julio Jones. Over the next few weeks, you should play anyone going against Tampa Bay. The Bucs' wide open defense, and Jones already being one of the most dangerous receivers in the league, makes for a huge day for #11. I'm expecting at least 100+ yards and a touchdown or two.
FLEX
KC- Rob Gronkowski. One game removed from suspension, Gronkowski is back and rested. Headed up against a daunting Steelers' defense, look for Brady to look for his bigger targets even more than usual.
ST- Devonta Freeman. With Tevin Coleman out, this is Freeman's time to shine. I already mentioned how terrible the Bucs' defense is, and assuming Atlanta jumps out to a huge lead early, that leaves plenty of time for Freeman to get his touches. There's no telling how many yards the Falcons put up on Sunday.